Verdo Cuticle Oil 15mls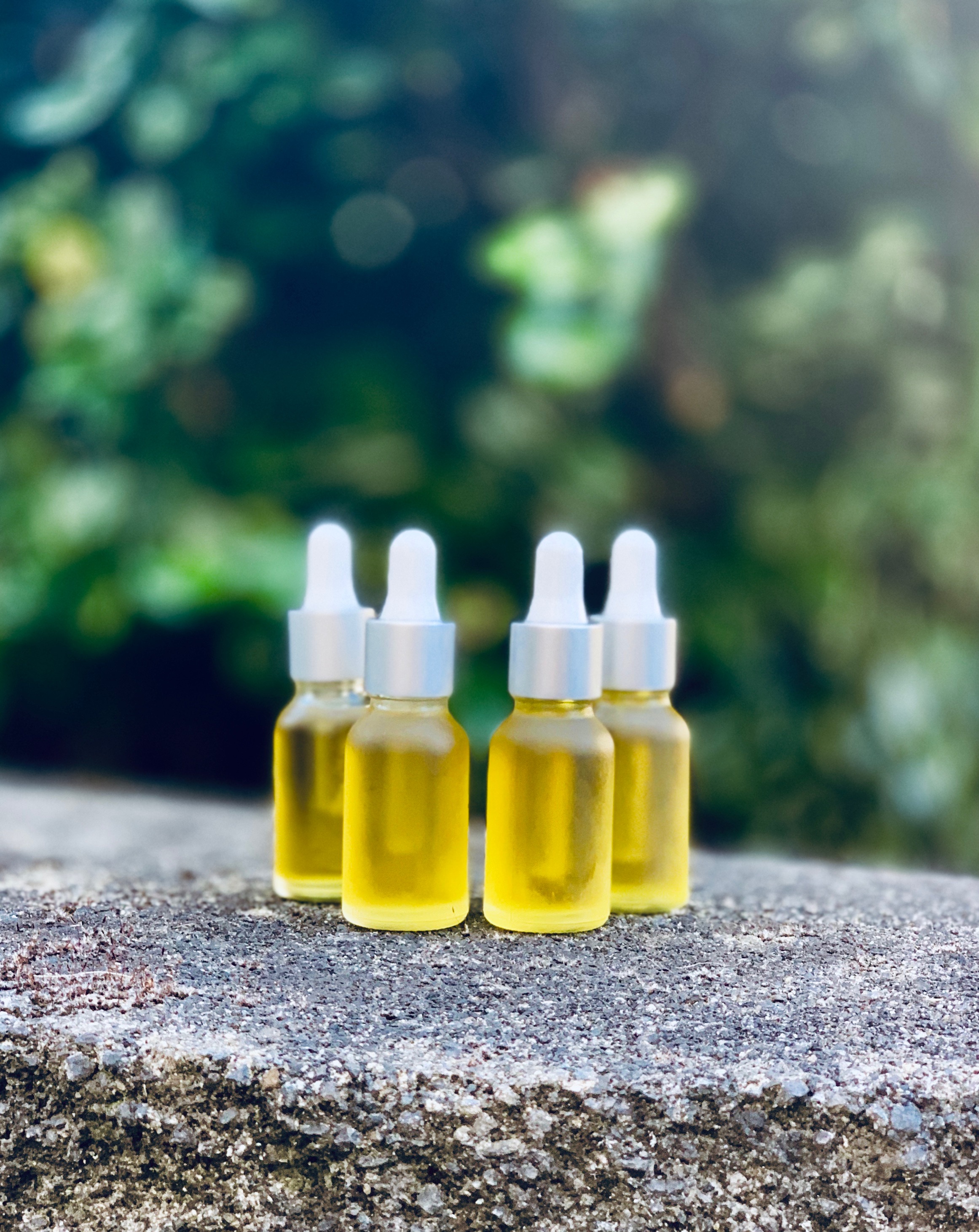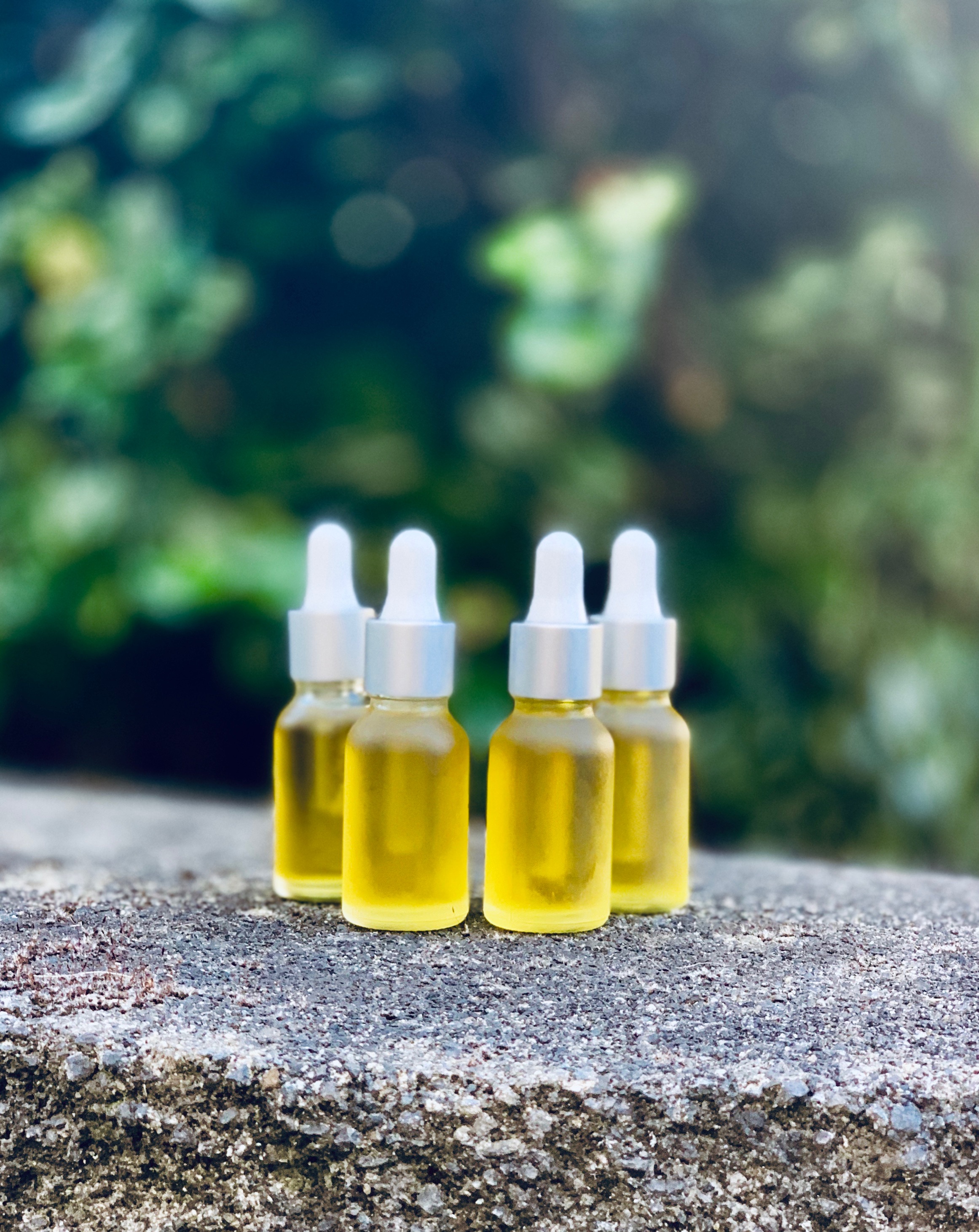 Verdo Cuticle Oil 15mls
A mix of 4 Organic oils hand blended by Amber herself.
After years in the industry I wanted to create an oil that worked and worked well. After the best part of a year doing trials, this mix came out my ultimate favourite.
For best results, I suggest using it 2-3 times a day and massage it into your cuticle line.