Nano Lash Line - Tattooing 2 Rounds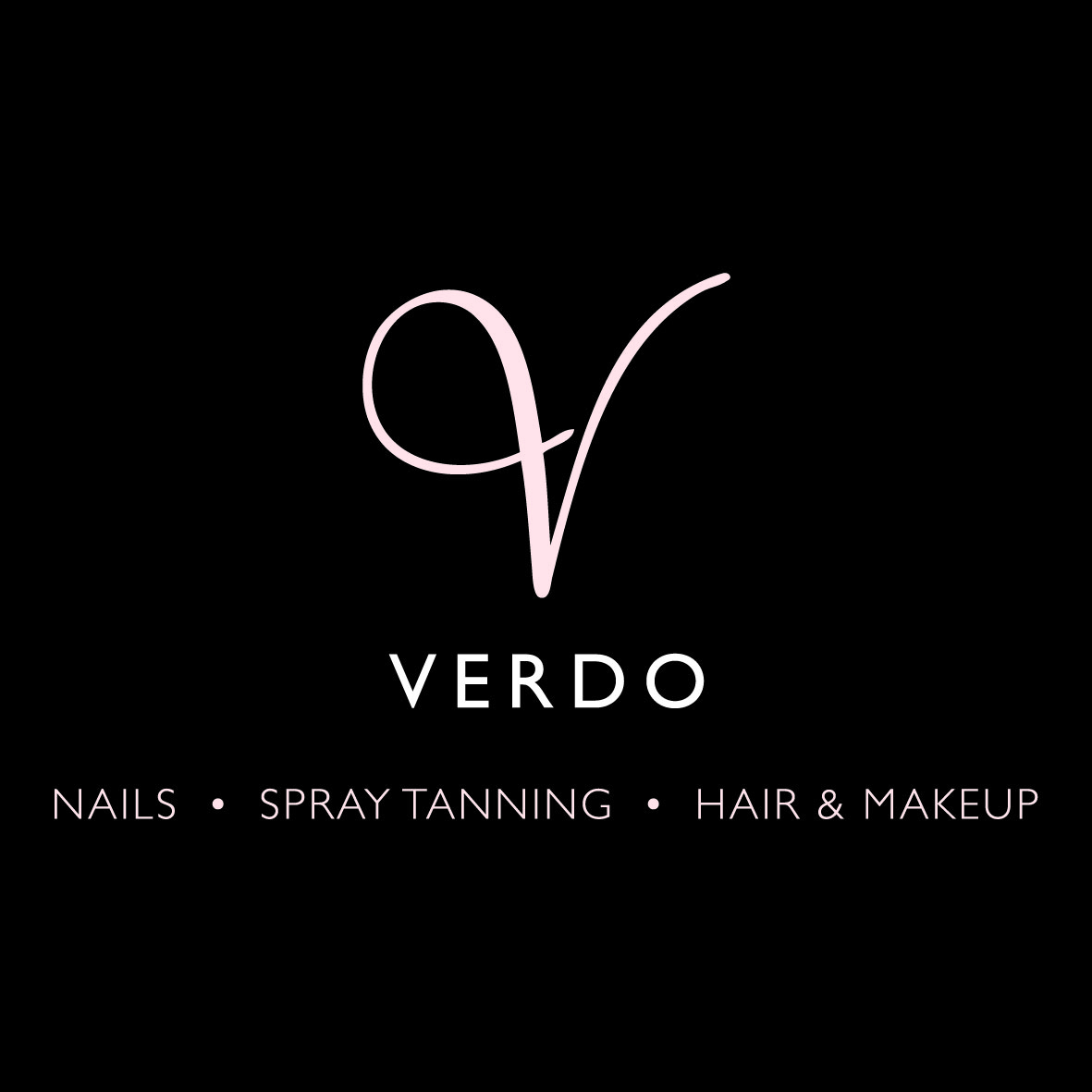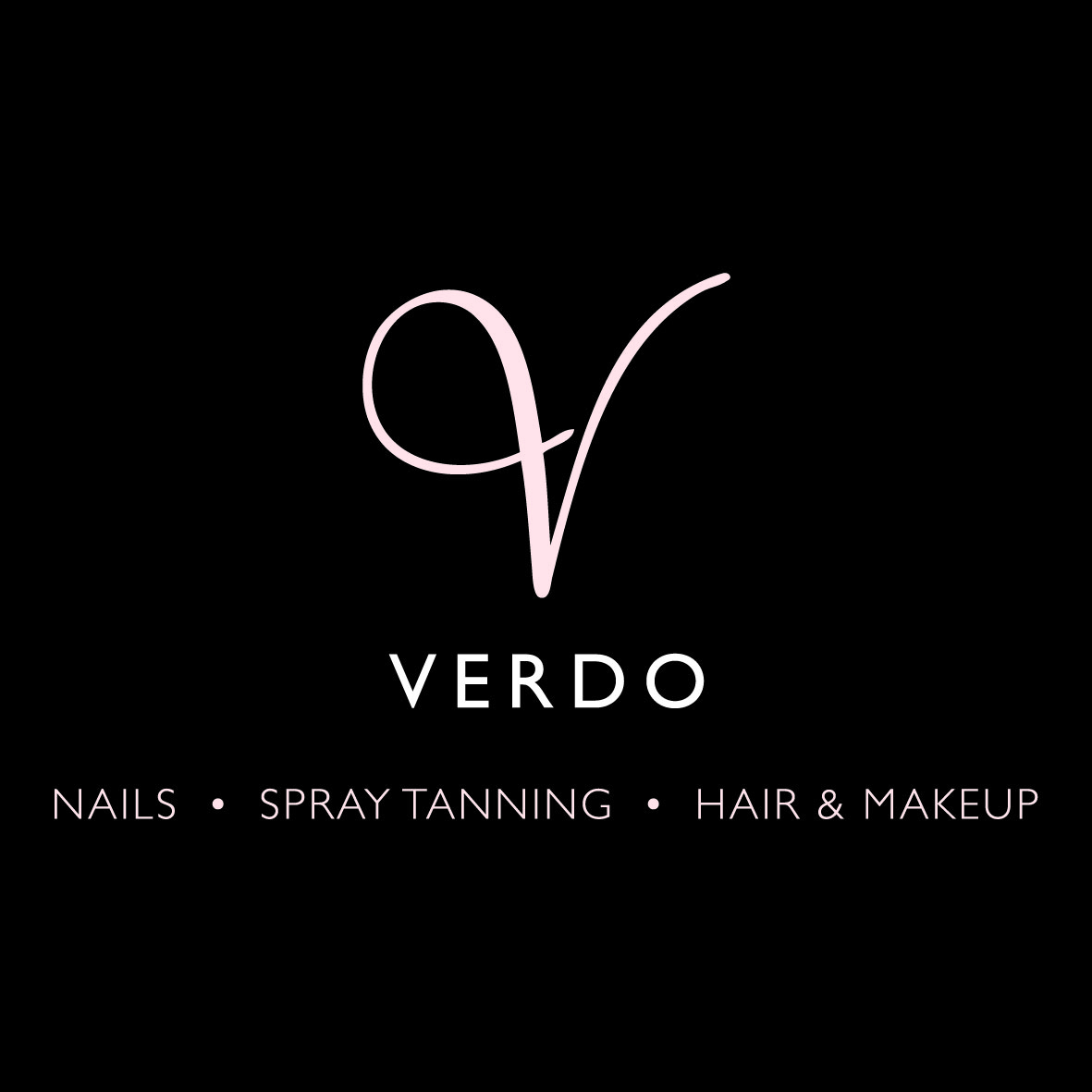 Nano Lash Line - Tattooing 2 Rounds
A super fine line that goes along your lash line to enhance which gives the appearance of a fuller lash line. This gives you the same look as when you have your eyelashes tinted and there is a bit of tint left on your skin.
2 sessions are required for this treatment.
OXIPAY Now available. To take advantage of this, please email us your order and your mobile number to enquiries@verdonails.co.nz. We will call you to process through OXIPAY.
All our vouchers are sent via courier to allow tracking.
If you are sending straight to the recipient, please email us at enquiries@verdonails.co.nz with the details and message you would like with the voucher.