Blush Lips - Tattooing 2 Rounds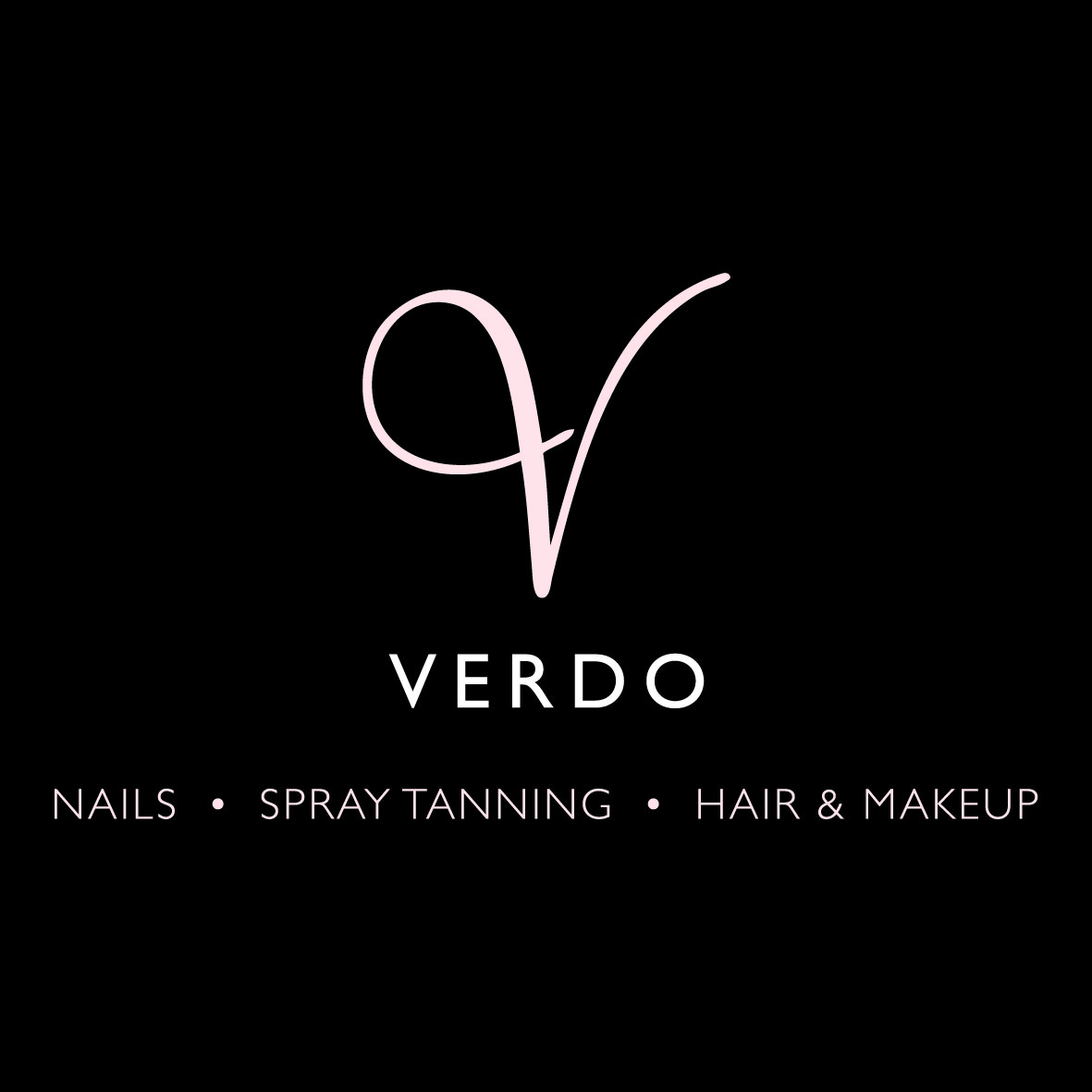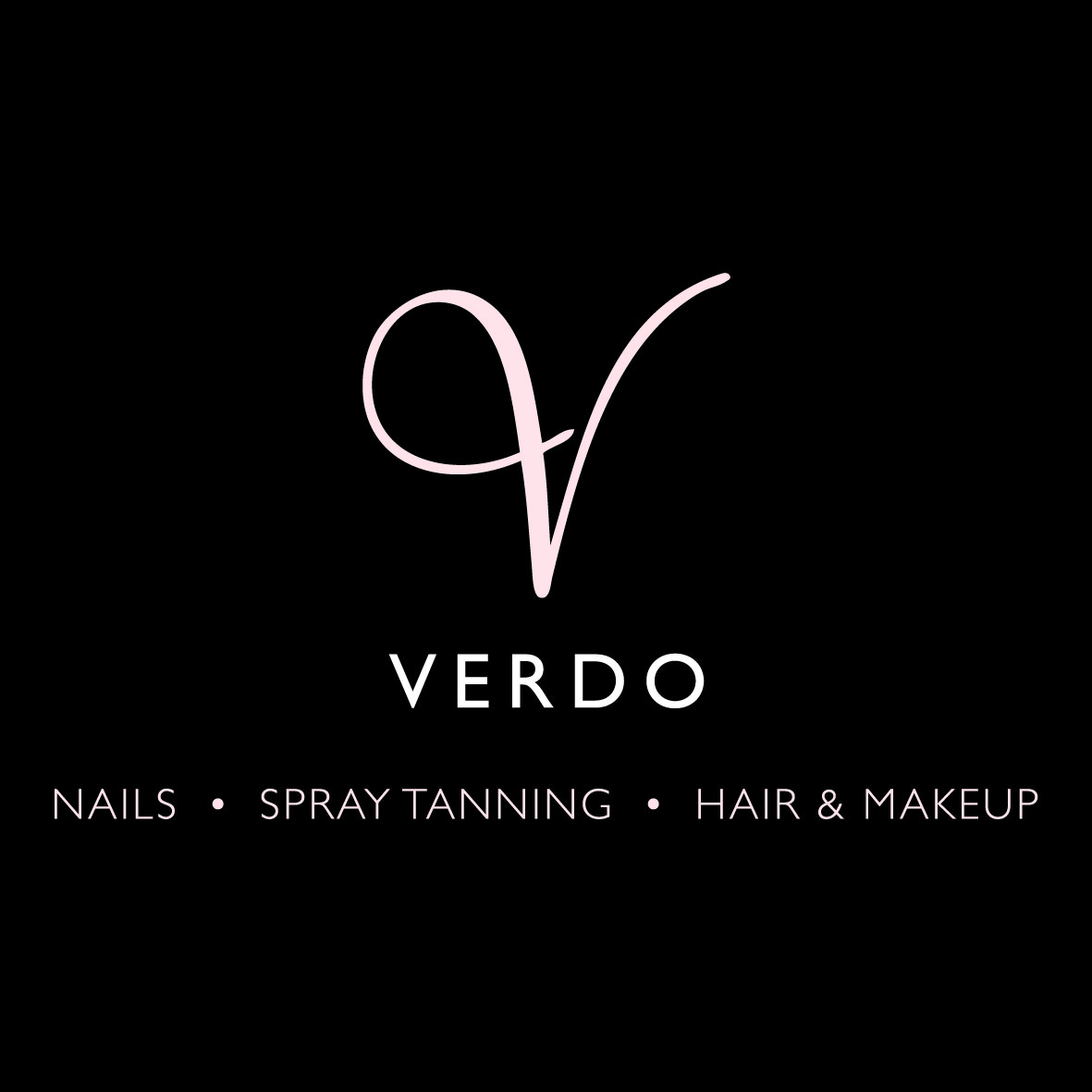 Blush Lips - Tattooing 2 Rounds
The perfect way to be able to gloss and go. The blush lip puts natural healthy colour into your lips. This is great for ladies who lack colour, shape and definition, or those who just want to look like we have beautiful healthy coloured lips.
2 Sessions are required for this treatment.
OXIPAY Now available. To take advantage of this, please email us your order and your mobile number to enquiries@verdonails.co.nz. We will call you to process through OXIPAY.
All our vouchers are sent via courier to allow tracking.
If you are sending straight to the recipient, please email us at enquiries@verdonails.co.nz with the details and message you would like with the voucher.