Adashiko Collagen Masks 5 Pack MONTHLY SUBSCRIPTION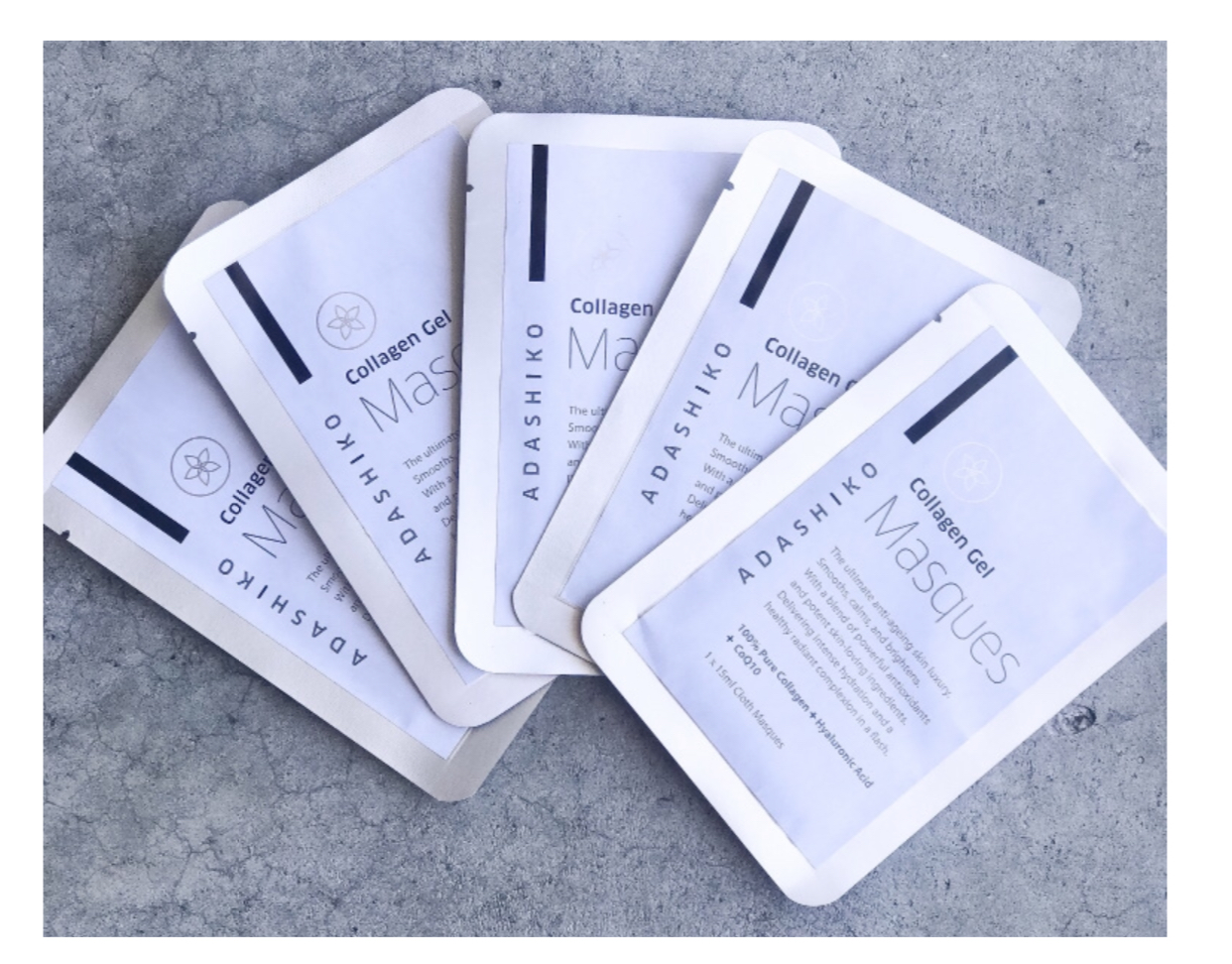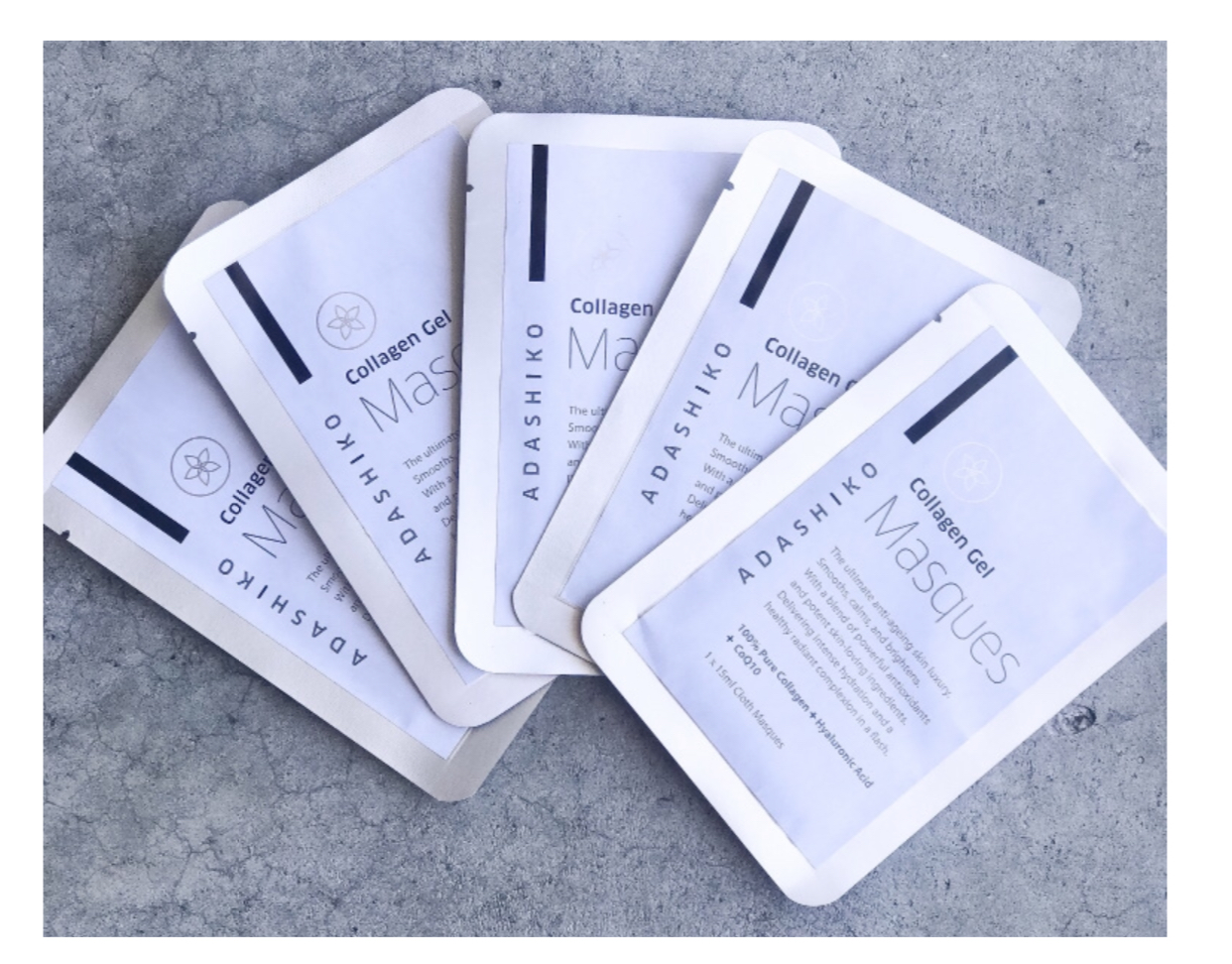 Adashiko Collagen Masks 5 Pack MONTHLY SUBSCRIPTION
Perfect addition to your Adashiko Range of goodies.
The Collagen Mask.
Its the ultimate in skin care luxury. With a blend of powerful antioxidants and potent skin loving ingredients.
Key Ingredients Peptide Marine Collagen, Hyaluronic Acid (for plumping) and CoQ10.
With Ordering through the subscriptions you are agreeing to a minimum of 3 months subscription.